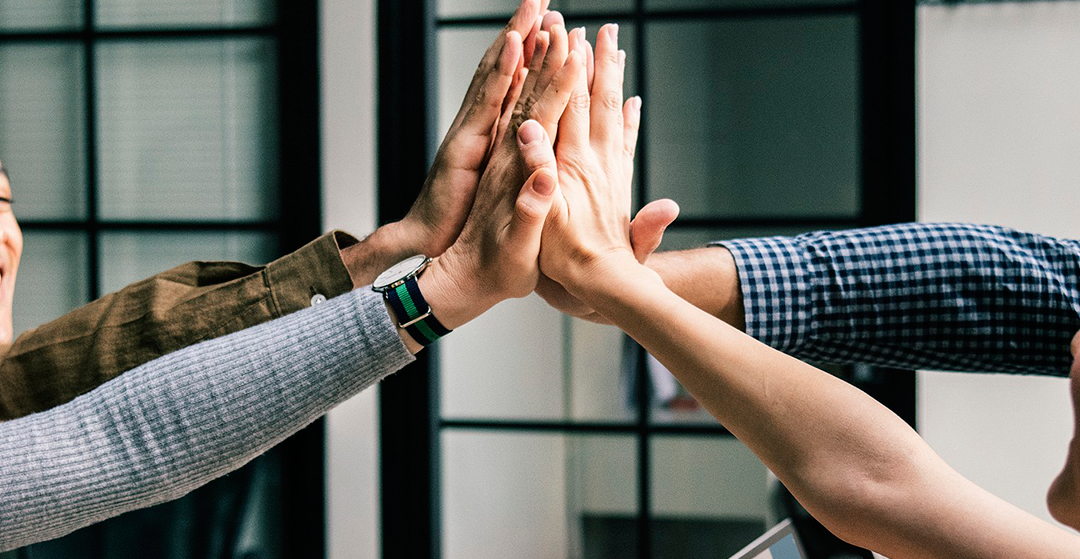 For more than 20 years, SAMARTEC 98 has been a benchmark in the industrial boiler sector, pressure equipment, machining, heat painting treatments, and any other metallurgical project for different areas and specialized sectors of private or public character, energy and bespoke.
Our business philosophy is clear and precise,
maximum efficiency, commitment and quality
in our work.
From the beginning, we take pride in
making your projects a reality
Every day is a new beginning to take a big step. There are no projects too big or small, just your
success.
We are
fully involved
with each one of our projects, informing the client of progress each step of the way.
Offering a comprehensive service, our team is continuously adapting to
new technologies and new machinery
for the creation, development and implementation of any project.
We have excellent professionals with extensive experience in all areas.

. Commercial department and initial approach.

. Customer service, monitoring and evolution.

. Design department.

. Manufacturing and production.

. Implementation.

. Maintenance and repairs.